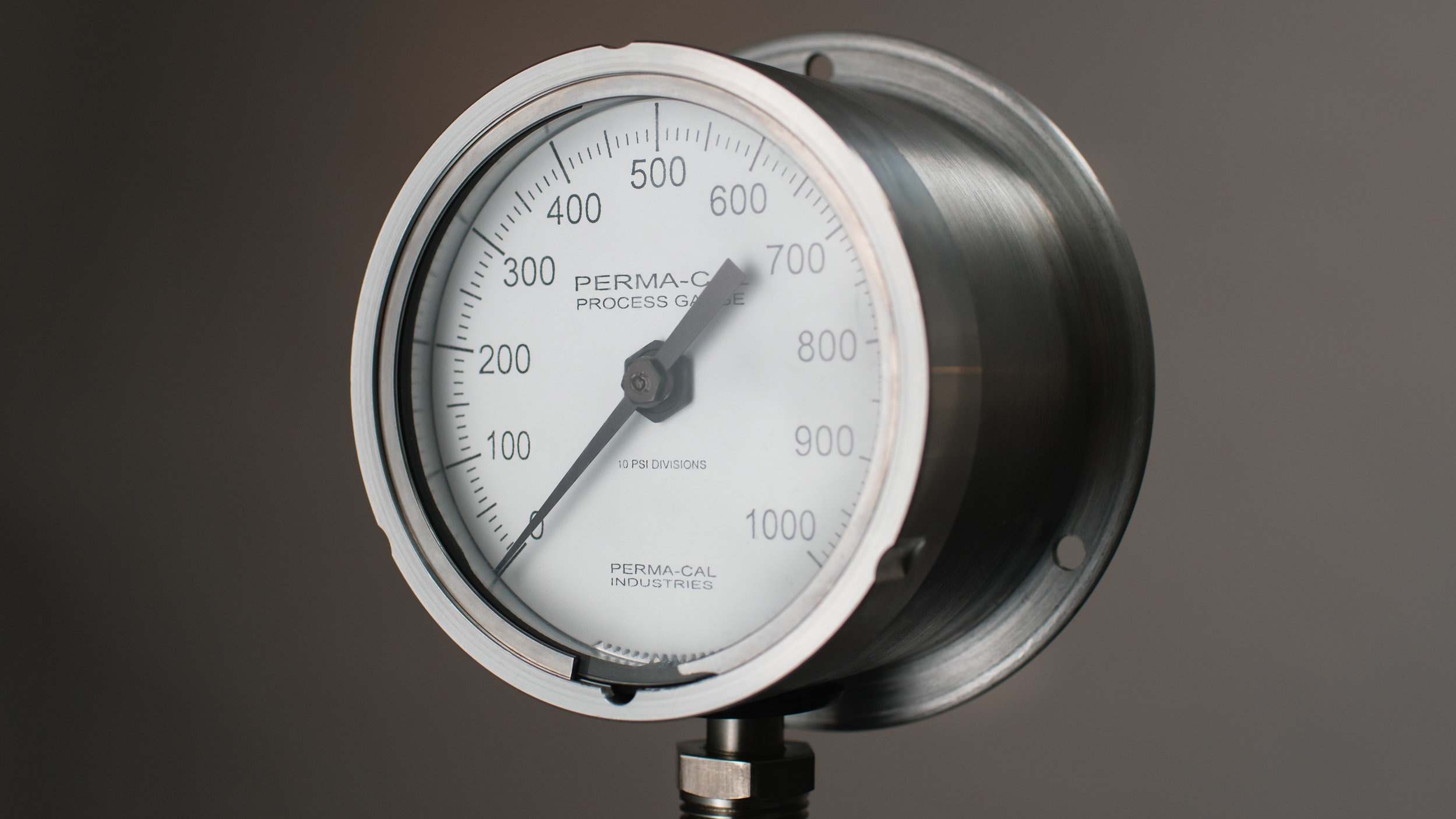 Aerospace Quality | Military Trusted
Built for the extreme
DIRECT DRIVE REIGNS SUPREME
Through rigorous military testing, the results are clear. The military demands the performance advantages of Gearless, Direct Drive over the traditional C-Tube design.
The difference is so significant that they require direct drive on contracts for extreme environments.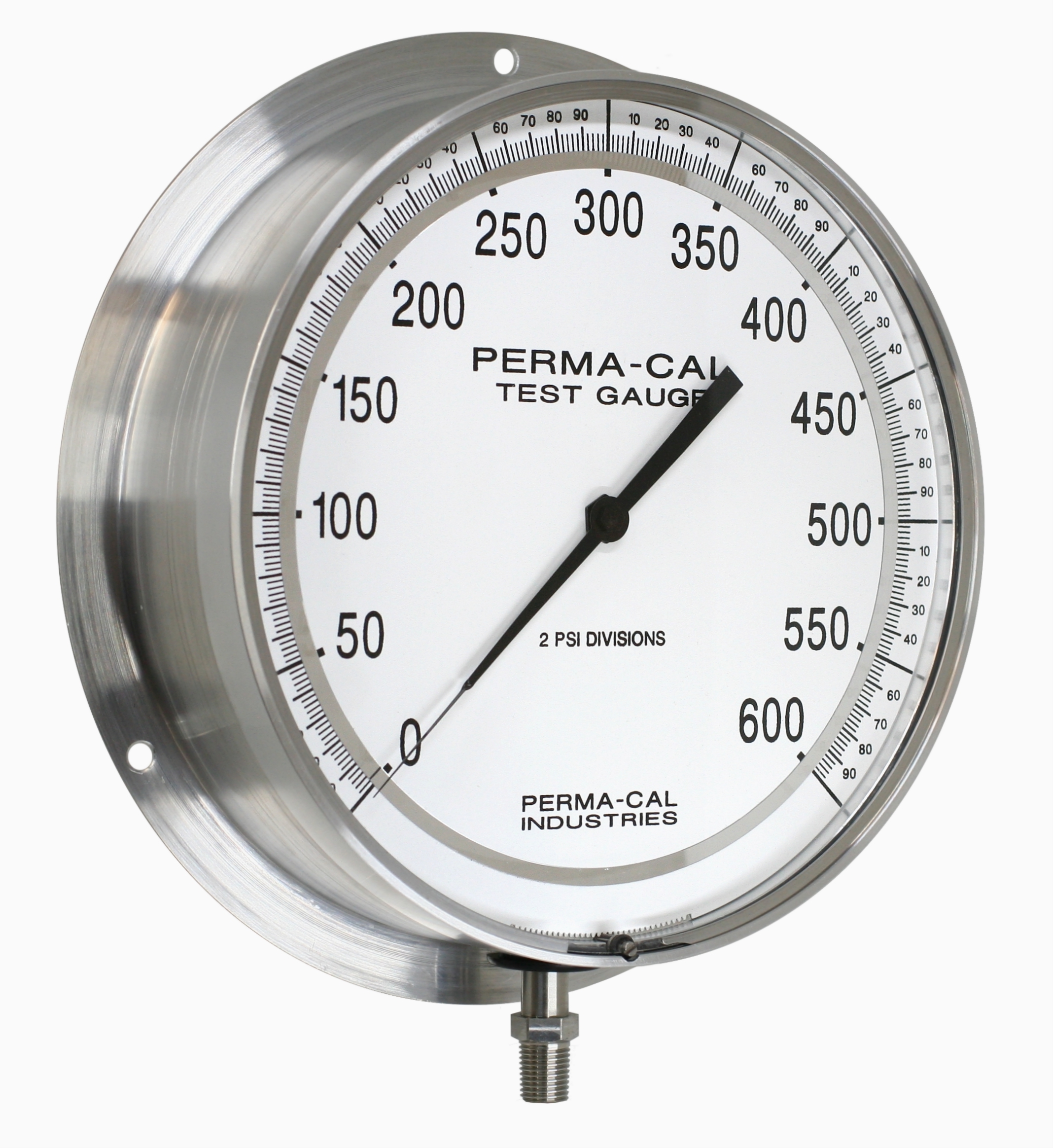 Buy Military Grade for your application
CASES DESIGNED FOR THE US NAVY
Perma-Cal® answered the call by designing a direct drive gauge enclosed in a shock resistant, all aluminum case, strong enough to withstand severe impacts.
RIGOROUSLY TESTED
Meets both MIL-S-901 shock requirements and select MIL-G-18997 environmental standards.
EASY ORDERING
All rear flange aluminum cases meet these standards.
Contact a distributor, contact the factory direct, or visit our online store and select the case labeled 'Military Grade'.